Invest. Real Estate in Chicago
KrohVan fosters strategic investment partnerships and provides the necessary vision to broaden your portfolio. We have the tools to fulfill your vision.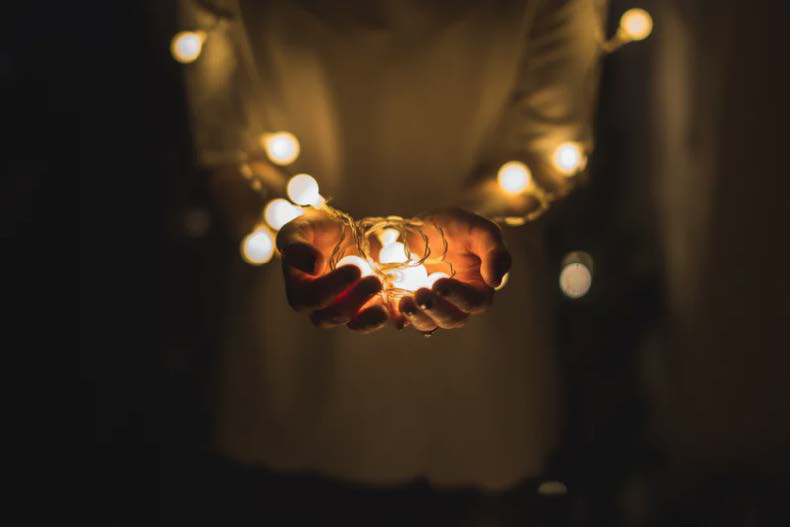 What We Do
We help our clients build wealth by leveraging our expertise in real estate to invest, build and manage their real estate assets in the Chicago and suburban communities. With 20 years expertise in the real estate industry, our expert advisors have sold over $100 million in real estate and have managed 3 brokerages in the residential and commercial markets. We know what we're talking about and we're ready to help you start investing. 
How We Help Our Investors
We cover all aspects of real estate investing for our clients, including
We will help you identify and purchase promising commercial, industrial and residential properties in Chicago and the surrounding suburbs. From investment and construction to property management and more, KrohVan is your strategic advisor as a vertically integrated real estate partner. We are excited to partner with you.